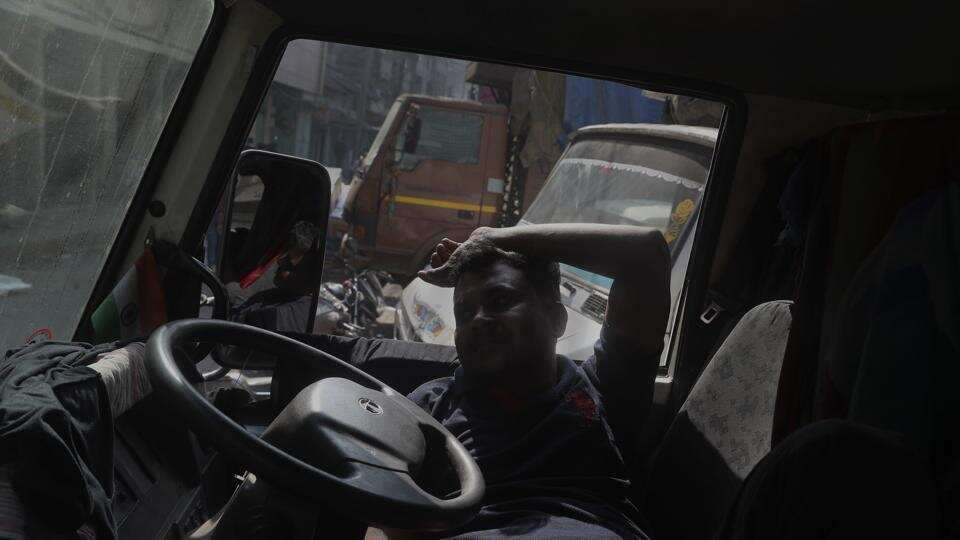 50% truckers admit to driving when tired, fatigued: Report
29th February 2020 05:09 am
Hindustan Times
Truck drivers drive 12 hours a day on average, covering nearly 417 km, with almost one in two admitting they drive even when tired and sleepy, according to a study conducted by SaveLIFE Foundation (SLF), a road safety NGO, and Mahindra & Mahindra (M&M).
According to the survey, truck drivers and fleet owners paid a staggering Rs. 47,852.28 crore (around $ 6.7 billion) per year in bribes in 2019, more than double of the previously reported figure of Rs. 22,048.20 crore in 2006-07, as per a corruption report conducted by Centre for Media Studies and MDRA.
To be sure, all numbers are based on a survey of 1217 truck drivers and 101 fleet owners across 10 cities by Marketing and Development Research Associates (MDRA).