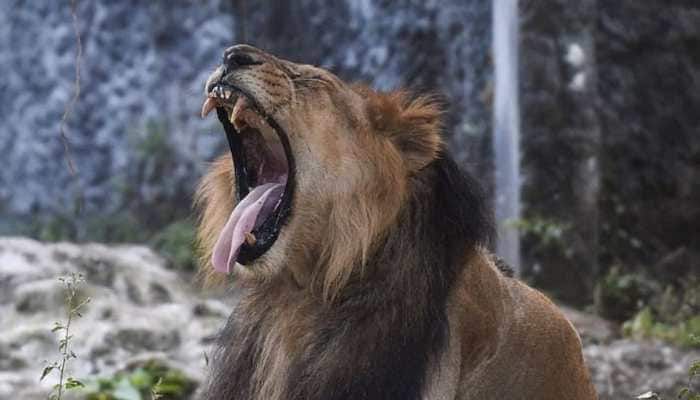 Chennai zoo lions infected with COVID-19 Delta variant that caused India's second wave
18th June 2021 08:13 pm
Zee News

Chennai: According to Genome sequencing results of the lions which tested COVID-19 positive at the Chennai Zoo, four samples have been identified as 'Delta' variants of the virus. As per the World Health Organization(WHO), this variant showed higher transmissibility and reduced neutralization(by antibodies). This variant is first said to have been detected in India in late 2020. Variants of the SARS-CoV-2(infection) have been emerging and circulating around the world throughout the COVID-19 pandemic.
In two batches, 11 samples from the Chennai zoo lions were sent for testing. The ICAR-National Institute of High-Security Animal Diseases (NIHSAD), Bhopal was sent four samples on 24th May and seven samples on 29th May. Of the total 11 samples, nine tested positive and it was reported on June 3rd and the lions have been under treatment since then.
Read all the latest updates on COVID-19 here.