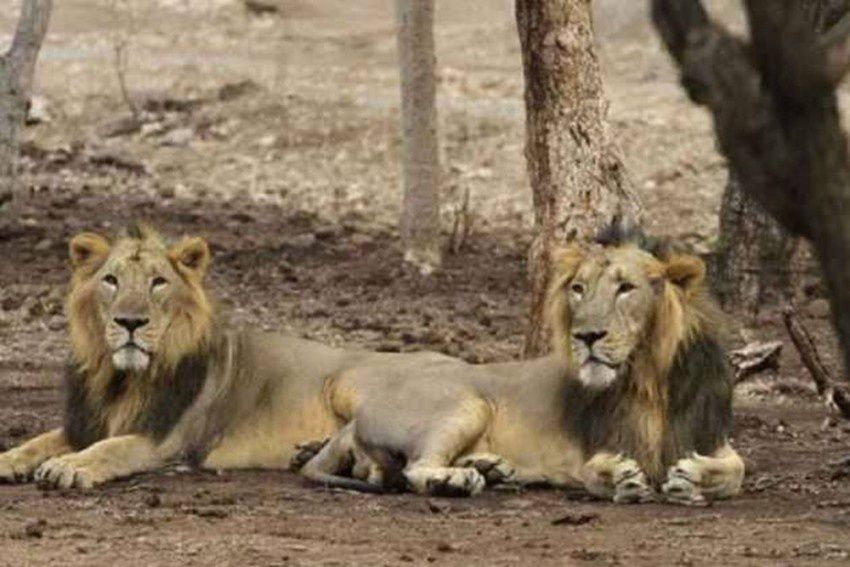 Eight Lions In Hyderabad Zoo Test Covid Positive
04th May 2021 07:26 pm
Outlook

Rakesh Mishra, advisor, CSIR-Centre for Cellular and Molecular Biology on Tuesday said that eight Asiatic lions in the zoo in Hyderabad have tested positive for COVID-19 after their saliva samples were thoroughly examined.
The infection was not caused by any variant of concern, adding all the eight lions, since isolated, have responded well to the treatment and were recovering, said the Union Environment Ministry.
Further, there was no factual evidence that animals can transmit the disease to humans any further, it said.
"The saliva samples of the Asiatic lions were thoroughly tested and they turned out to be positive.