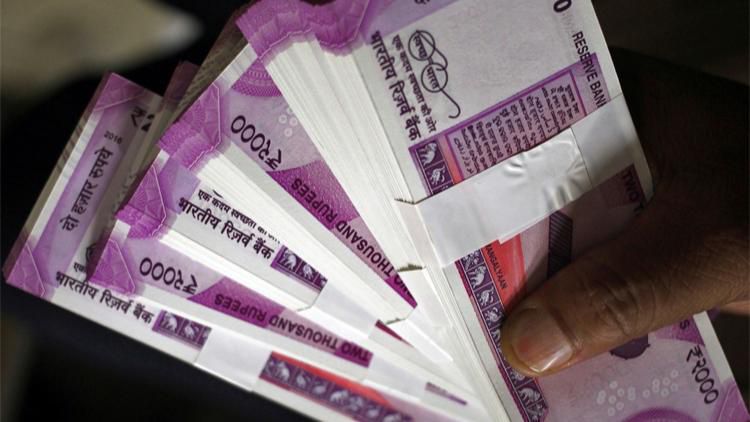 ED seizes cash worth Rs 53 lakh after raids on firms involved in foreign currency exchange
06th March 2021 01:08 am
India Today

The Goa unit of the Enforcement Directorate (ED) has conducted searches in Goa and Mumbai in connection with violations of the Foreign Exchange Management Act by firms involved in currency exchange.
During the searches, the officials seized Indian currency worth Rs 44.37 lakh and foreign currencies amounting to Rs 9.55 lakh.
The searches were conducted at the residential and official premises of Sete Mares Global Forex Pvt. Ltd., Nemichand Khemraj Forex Pvt. Ltd. and their directors. These firms were involved in Full-Fledged Money Changers (FFMC) and were engaged in the business of foreign currency exchange.