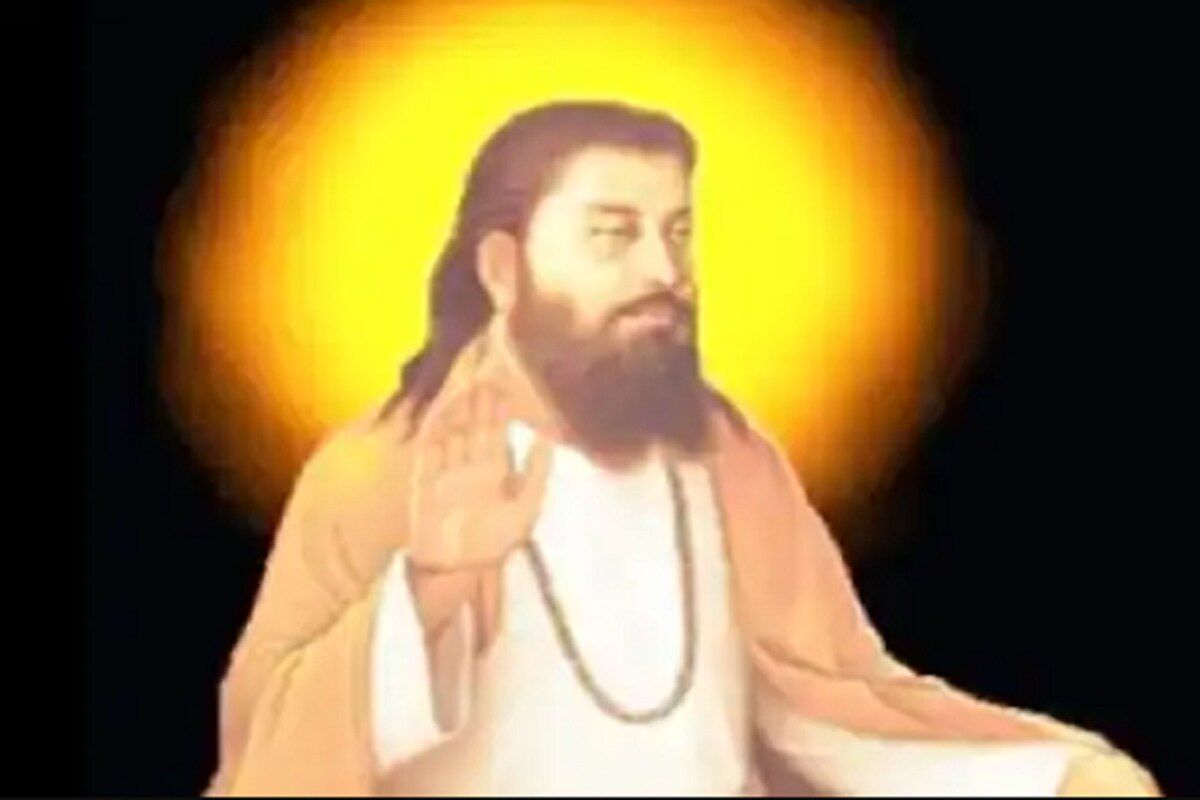 Guru Ravidas Jayanti 2021: History, Significance & Legacy of the Day
27th February 2021 10:36 am
News18

February 27, 2021 is being celebrated as Guru Ravidas Jayanti all across India today. It is the 644th birth anniversary of the Bhakti movement saint, Guru Ravidas. His influence on Indian culture is immense, especially in North India (Chandigarh, Himachal Pradesh, Haryana and Punjab), but his followers and admirers can be found all across the nation. According to most of thehistorical scholars, Ravidas was born in 1450 CE during the Delhi Sultanate in Goverdhanpur, near the current Varanasi. He breathed his last in 1520 CE in the same city, according to most scholars.
Guru Ravidas Jayanti 2021:Significance
As the historical records for his exact birth date (according to Gregorian calendar) do not exist, his Jayantior birth anniversary is celebrated on Magh Purnima, the full moon day in the month of Magh.It is an auspicious and important day for the followers of Ravidassia.
It is a religion founded on the principles of Ravidas, a sect in Sikhism.