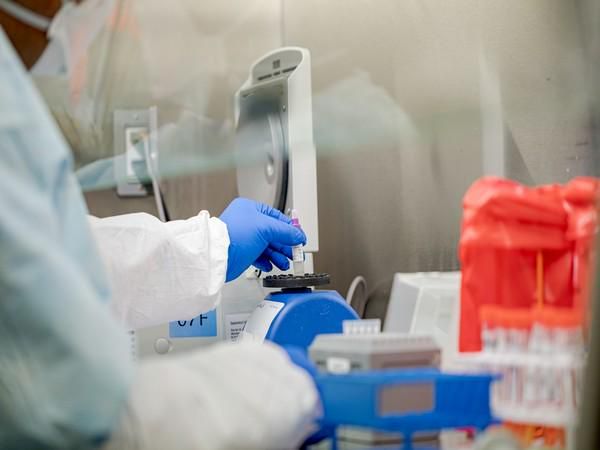 Canada's COVID-19 cases surpass 1.25 million
06th May 2021 12:27 am
Lokmat

Ontario, Canada's most populous province, reported 2,941 new cases of COVID-19 Wednesday morning, bringing the country's cumulative total to 1,252,891 cases, according to CTV.
Wednesday's new cases raised the total count up to 479,633 in the province, with a population of 14 million, while also recording its highest death tally since mid-February this year.
The province reported 44 additional deaths. The new deaths bring the total death toll in Ontario related to COVID-19 to 8,187.
Up to date, a total of 80,511 cases of the B.1.1.7. variant has been identified in Ontario.