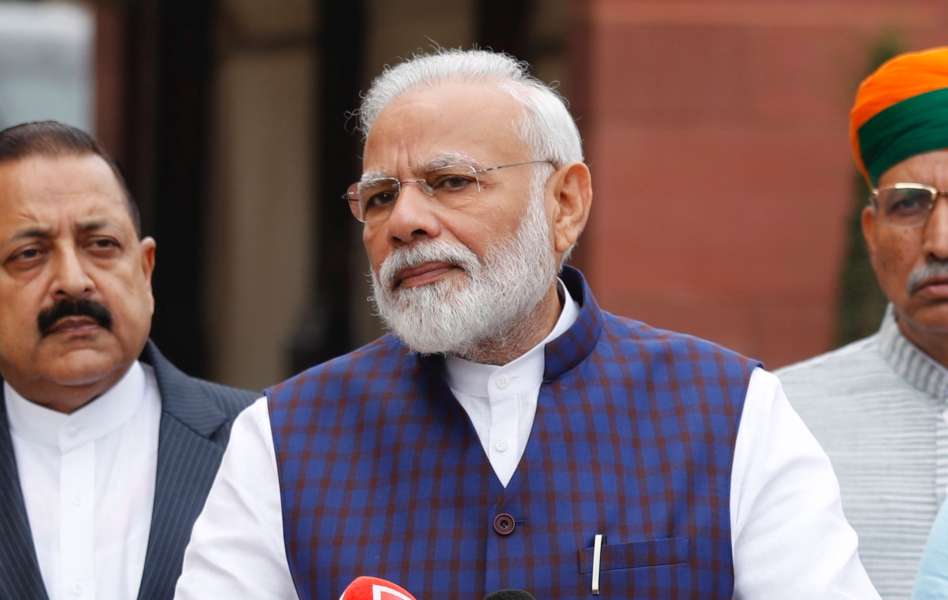 PM Modi chairs CSIR Society meet, urges scientists to focus on real-time social issues
15th February 2020 12:30 pm
The Telegraph

Prime Minister Narendra Modi has urged scientists to focus on real-time social issues being faced by the country such as malnutrition by providing value addition in agricultural products.
Chairing a meeting of the Council of Scientific and Industrial Research (CSIR) Society here on Friday, Modi emphasised on the importance of developing virtual labs so that science can further be taken to all students in each and every corner of the country.
According to a statement from the Prime Minister's Office, he spoke on the need to attract young students toward science and further strengthen scientific acumen in the next generation.