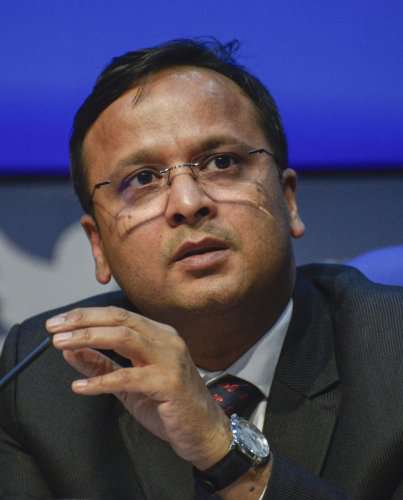 COVID-19: Festive season prompts Centre to step up vigil
07th April 2020 11:54 pm
Deccan Herald

Sagar Kulkarni,
The ongoing festive season has put the government on high alert as studies indicate that a single COVID-19 positive person can infect 406 people over a period of a month in the absence of preventive measures such as social distancing and lockdown.
The Centre has reached out to community leaders, who in turn have been convincing people to follow the lockdown guidelines and assist the government in the fight against COVID-19.
'A recent ICMR study shows that if one COVID-19 patient does not follow lockdown orders or practice social distancing, then the patient can infect 406 people in 30 days,' Lav Aggarwal, Joint Secretary in the Health Ministry, told reporters.