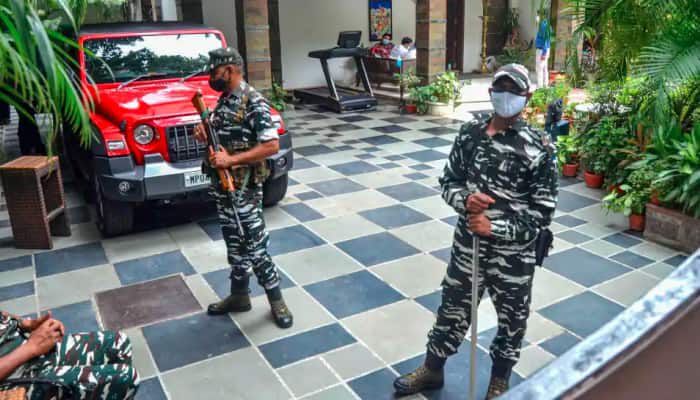 IT department denies making editorial interferences during raids, posts tweets
22nd July 2021 10:56 pm
Zee News

The Income Tax Department, on Thursday, denied interfering in the editorial process of media publications during raids. In a series of tweets, the IT department categorically mentioned that they were not involved in any sort of editorial work with the publications raided by them. Earlier in the day, some offices of Dainik Bhaskar and Bharat Samachar were raided by the department.
A search was carried out in the Dainik Bhaskar group offices under the Income Tax Act over allegations of huge tax evasion, government sources told ANI. They said 32 premises, consisting of residential and business premises spread over the cities of Mumbai, Delhi, Bhopal, Indore, Jaipur, Korba, Noida, and Ahmedabad have been covered.
Read all the latest updates on COVID-19 here.