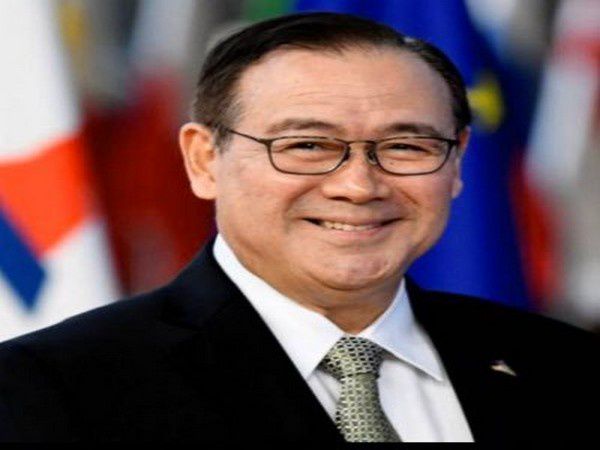 Philippines foreign minister issues expletive-laced warning to China over SCS dispute
04th May 2021 03:57 pm
Lokmat

In a further escalation of the war of words with Beijing, Philippine foreign minister Teodoro Locsin had issued an expletive-laced warning to China, asking it to get out of disputed waters, where over 200 Chinese vessels have remained moored since last month.
The blunt warning came as Chinese "maritime militia" vessels have repeatedly refused to withdraw the ships from Manila's exclusive economic zone (EEZ) in the South China Sea.
The Philippine Coast Guard has revealed that despite repeated demands by Manila that Chinese ships leave Whitsun Reef, at least 240 Chinese vessels remained in the area and surrounding waters as recently as Wednesday.
"China, my friend, how politely can I put it?