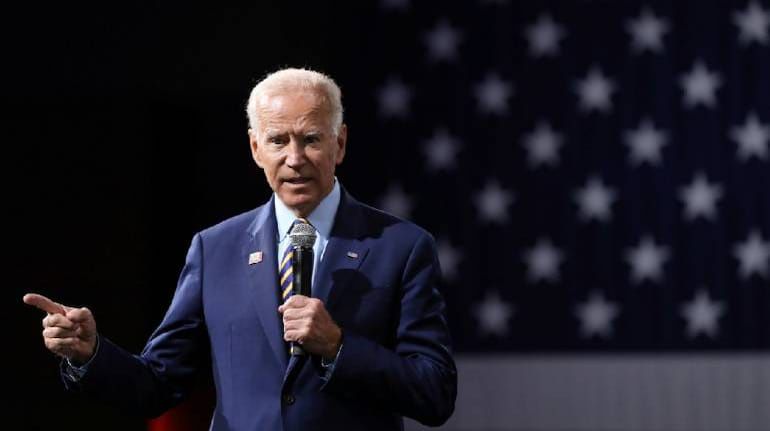 Joe R. Biden sworn in as 46 President of the US
20th January 2021 10:46 pm
Money Control

(Image: Reuters)
Joseph Robinette Biden Jr. was sworn in as the 46 President of the United US on January 20.
Biden enters the White House with the top challenge to lift the country from the devastation of a raging pandemic that has killed more than 400,000 Americans and thrown millions into economic distress.
Revival of the economy, which has been badly bruised by the pandemic, is another challenge that he faces.
Biden will also be the oldest president in American history.