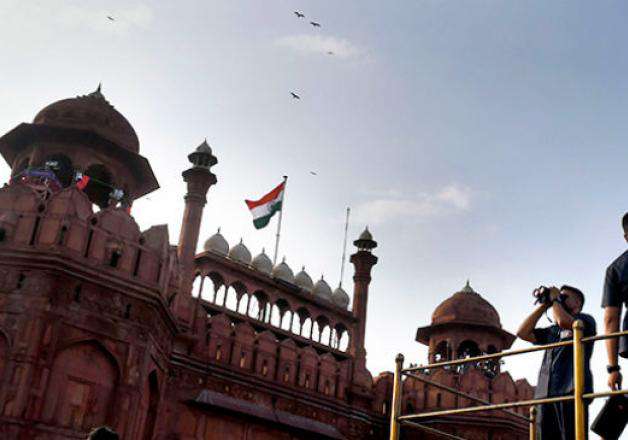 Multi-layered security arrangement in Delhi for I-Day celebrations
15th August 2019 06:35 am
India TV

SWAT commandos and NSG snipers have been deployed while for the first time cameras with facial recognition software are being used to secure the historic Red Fort where Prime Minister Narendra Modi will hoist the national flag on the 73rd Independence Day on Thursday.
Around 500 CCTV cameras have been installed around the venue, where ministers, bureaucrats, foreign dignitaries and common people will gather to hear the prime minister.
Army, paramilitary forces and 20,000 Delhi Police personnel have also been deployed. The roads leading to the Red Fort are under surveillance and police personnel are taking help of sniffer dogs to check vehicles in north and central districts of Delhi.