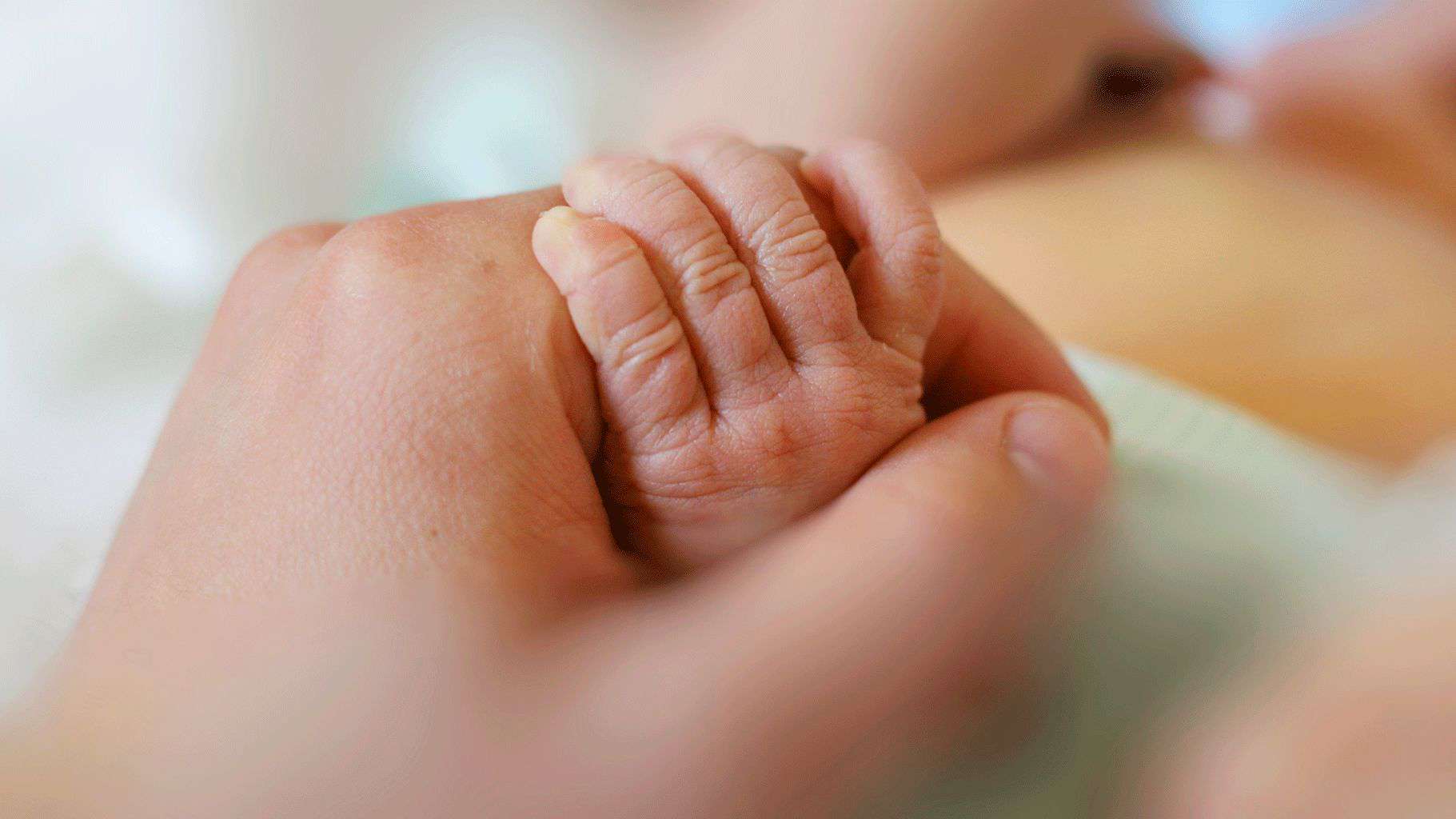 In Rare Case, US Infant Dies From COVID-19
29th March 2020 10:40 pm
The Quint

Om Birla shows concern and asks government to be sensitive about the infant deaths in Kota hospital.
In an extremely rare case of juvenile death in COVID-19 pandemic, a US infant has died from the COVID-19 illness in the state of Illinois on Saturday. At a news conference, Governor JB Pritzker said "an infant" was among the fatalities linked to the new coronavirus over the previous 24 hours.
Less Than A Year Old
Ngozi Ezike, State Department of Public Health"There has never before been a death associated with COVID-19 in an infant."
The state Department of Public Health said the child who died in Chicago was younger than one year old and had tested positive for COVID-19. Multiple studies have found the virus disproportionately affects older patients and those with underlying conditions.