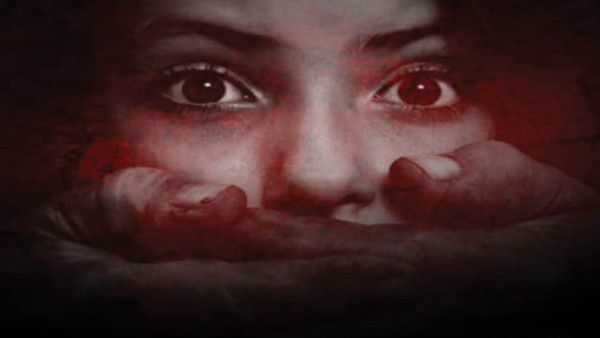 UP: Set on fire after failed gangrape attempt, says college student who was found naked with severe burns
25th February 2021 12:21 am
Oneindia

Shahjahanpur/Lucknow, Feb 25: A college student who was found lying without clothes and severely burnt along a national highway in Uttar Pradesh's Shahjahanpur district has claimed she was set on fire after a failed attempt to gang-rape her, police said on Wednesday.
According to Superintendent of Police S Anand, the girl told investigators that three people tried to rape her in a field near Rai Kheda village on Monday and when they did not succeed, they poured kerosene and set her on fire.
The police officer, however, added that she frequently changed her statements and also said that she was not aware of how she reached the hospital from the third floor of her college building.