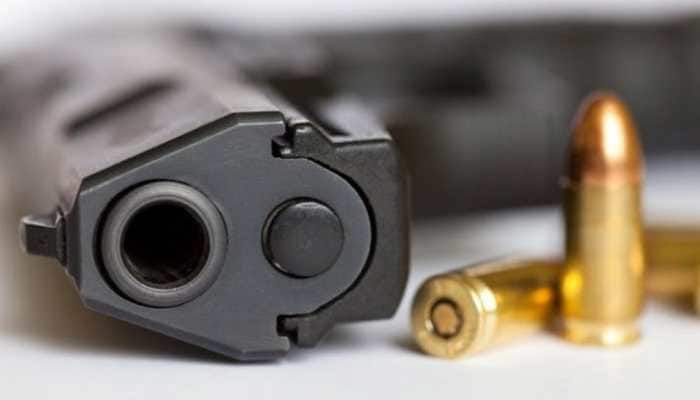 BJP local leader shot at in West Bengal's Nadia district, alleges TMC behind the attack
08th March 2021 08:51 am
Zee News

Haringhata: A 32-year-old local BJP leader was shot in Haringhata area of West Bengal's Nadia district, the police said on Sunday (March 7).
During a patrol, police personnel found the injured, Sanjay Das, near a tea stall at Kapileswar Santoshpur and admitted him to a hospital, SP of Ranaghat Police District, VSR Ananthnag, said. Sanjay Das, a booth president of the BJP under ward no. 10 of Haringhata Municipality is stated to be out of danger.
The BJP alleged that goons sheltered by the Trinamool Congress were behind the incident. The ruling party in the state denied the charge and claimed that it was the fallout of a clash among the members of a group, who are associated with the saffron party.