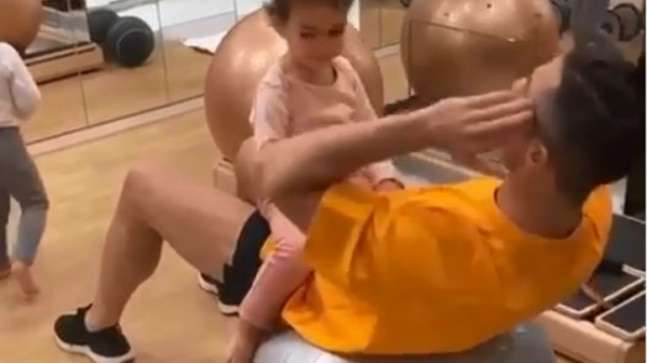 Terrible tweet: Jofra Archer reprimands fan for distasteful post on Cristiano Ronaldo
15th February 2020 11:23 am
India Today

England fast bowler Jofra Archer expressed his disgust over a distasteful social media post about Juventus star Cristiano Ronaldo.
At a time when hatred is becoming commonplace on social media, celebrities are prone to seeing distasteful comments and criticism that is far from constructive.
In a recent episode, a nameless user posted a video of Cristiano Ronaldo working out with his daughter. The adorable video was shared with a 'terrible' caption that seems to have irked Manchester United fan Jofra Archer.
"This is a terrible tweet please delete it," Jofra Archer wrote on Twitter.