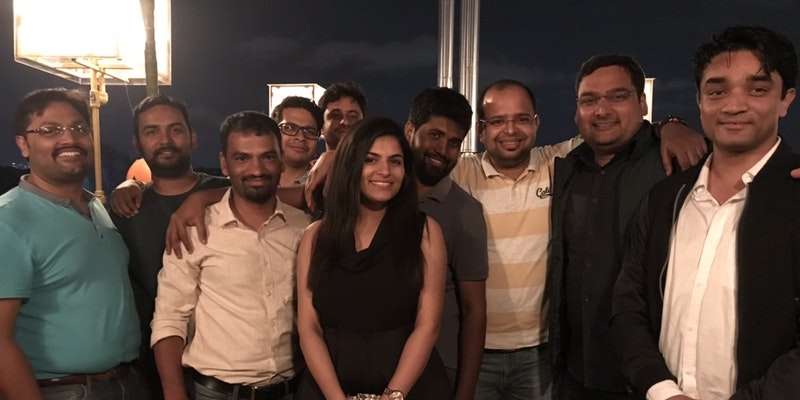 Backed by Flipkart founders Sachin and Binny Bansal, Inkers aims to deliver large scale AI solutions to enterprises
23rd September 2019 06:06 am
Your Story

The rising need in the area of surveillance is driving many companies across the globe to come up with innovative solutions. Government organisations and tech companies in India are also working in the facial recognition domain to build top-notch products and services.
To build facial recognition solutions for enterprises, retail, defence, and security organisations, IIT Kharagpur alumni Rohan Shravan and Manish Giri founded Inkers in 2012.
The Bengaluru startup develops and designs deep large-scale Artificial Intelligence (AI) and Machine Learning (ML) vision solutions.