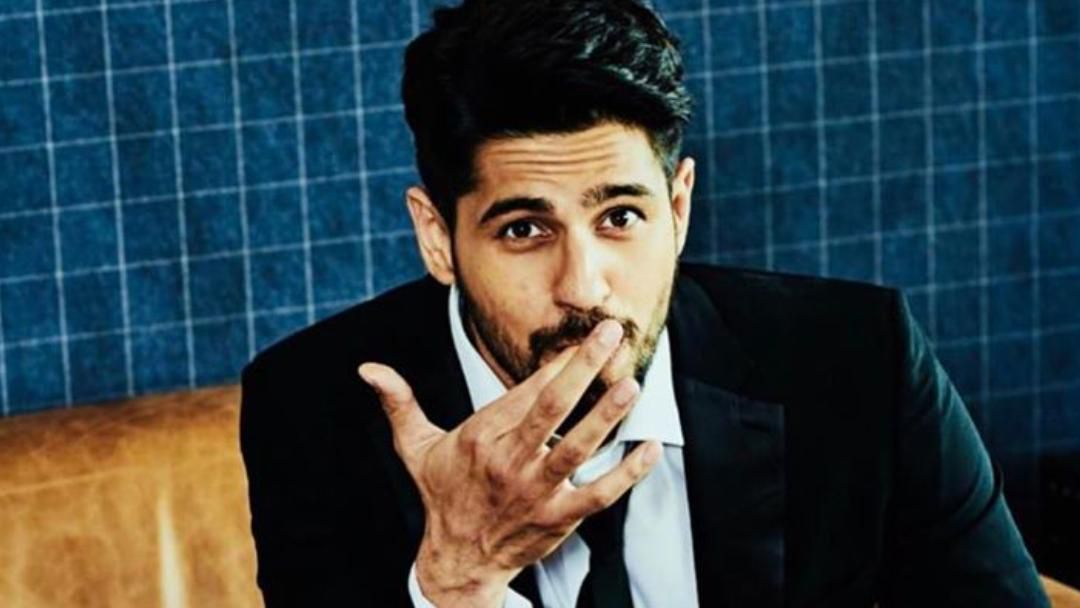 Sidharth Malhotra gives new twist to relationship goals. Instagram loves it
30th October 2020 10:16 am
India Today

Sidharth Malhotra took to his Instagram handle to share a picture of himself from a movie night. During the lockdown imposed by novel coronavirus pandemic, Sidharth kept his fans entertained by posting pictures from his day-to-day life. Now he has shared a picture which reflects his love for chips.
SIDHARTH'S RELATION-CHIP GOALS
Sidharth Malhotra is seen in a black suit and a white shirt, sitting on a couch with a bowl of chips in his latest photo. He also added a quirky caption. He wrote, "This is my Relation-Chip goals.