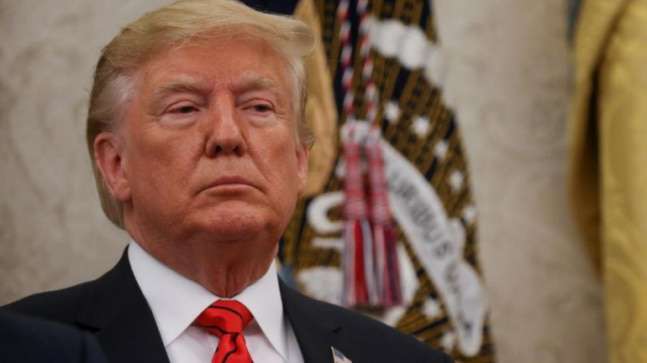 Donald Trump got caught on Ukraine, covered up: Democrats on 3rd day of impeachment trial
25th January 2020 01:53 am
India Today

Democratic House prosecutors launched their final arguments on Friday at US President Donald Trump's impeachment trial accusing the president of laboring to cover up his actions with Ukraine that finally led to the charges now against him.
President Trump tried to cheat. He got caught. And then he worked hard to cover it up, said Rep. Hakeem Jeffries of New York. He told the senators there's a toxic mess at 1600 Pennsylvania Avenue and it's up to Congress to try to clean it up.
As Democrats pressed their case before skeptical Republican senators for a third day, Donald Trump's legal team was preparing its defense, expected to start Saturday.