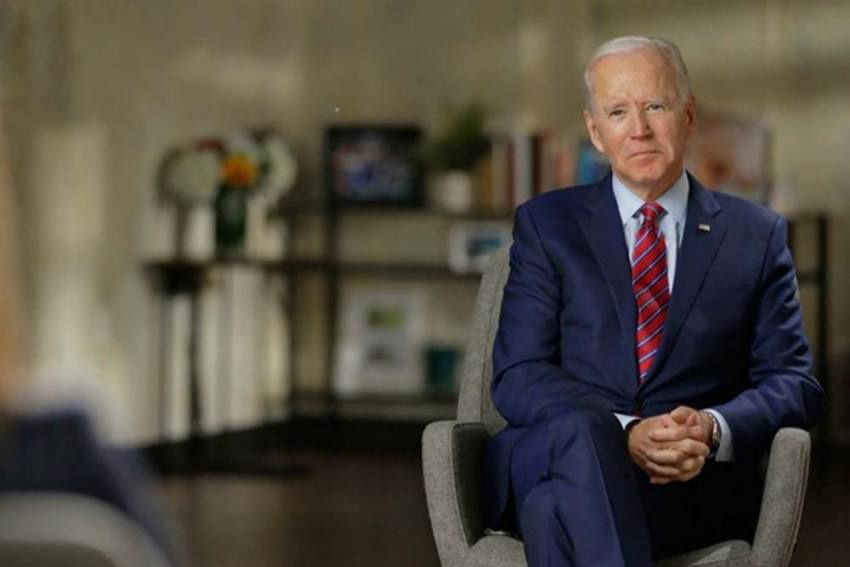 Joe Biden Begins To Undo Donald Trump's Ban On Abortion Referrals
14th April 2021 07:26 pm
Outlook

The Biden administration on Wednesday began to undo a Trump-era ban on clinics referring women for abortions, a policy directive that drove Planned Parenthood from the federal family planning programme and created new complications for women trying to get birth control.
The proposed rule from the Department of Health and Human Services follows through on President Joe Biden's campaign promise to reverse his predecessor's family planning policy, branded a 'gag rule' by women's groups and decried by medical associations as violating the doctor-patient relationship.
The 2019 Trump administration policy 'abandoned (a) client centered approach over the objection of every major medical organization without any countervailing public health rationale,' HHS wrote in the Biden proposal.