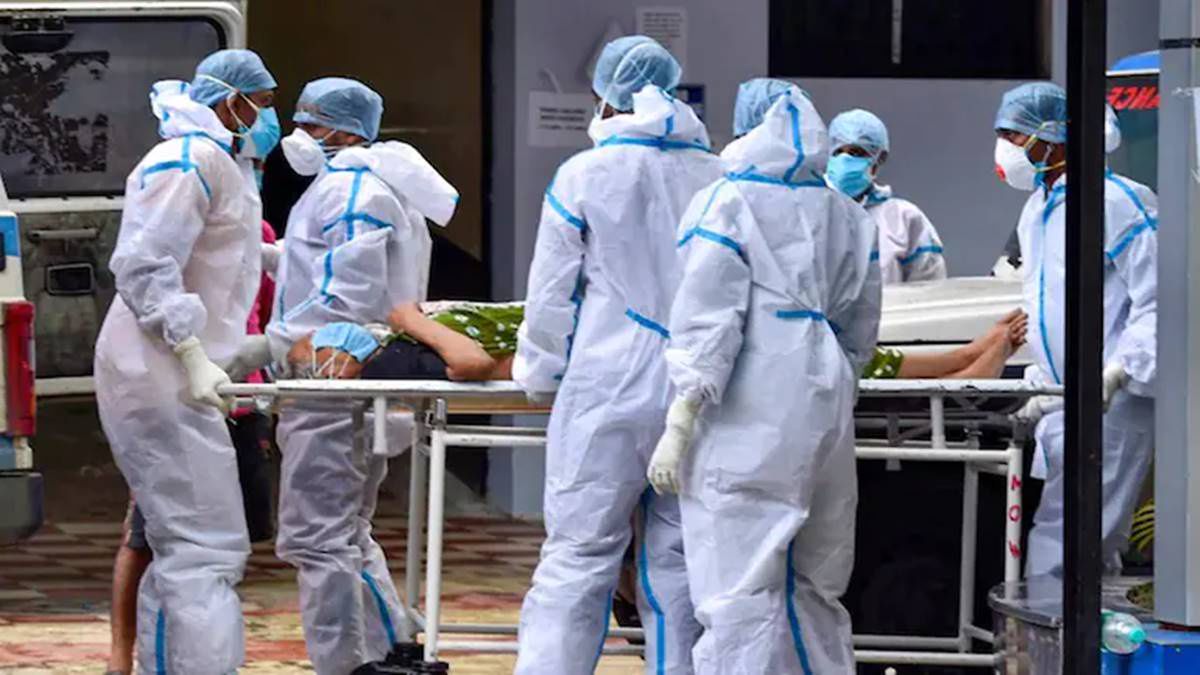 Delta variant responsible for 70% Covid-19 cases during second wave in Tamil Nadu, says health department
24th June 2021 12:49 am
India Today

Tamil Nadu's Health Department has said the Delta variant of Covid-19 was responsible for 70 per cent of the cases recorded during the second wave in the state. The department reached the conclusion after doing genome sequencing of the Delta variant.
State Health Secretary Radhakrishnan said that 1,159 samples have been sent so far for genome sequencing, of which results were acquired for 720 samples. The results show 70 per cent of cases were caused by the Delta variant.
The health secretary also confirmed that one case of the Delta Plus variant has been reported from Tamil Nadu.
Read all the latest updates on COVID-19 here.