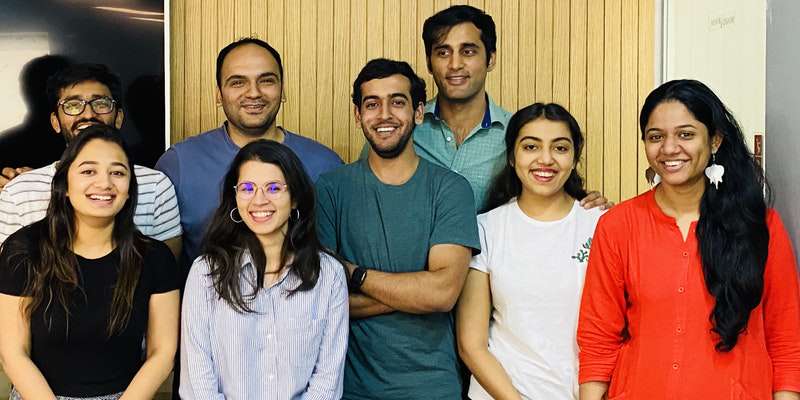 To democratise online education, Lido Learning built its edtech platform in only 23 days
30th March 2020 05:22 am
Your Story

Sahil Sheth, the Founder of Lido Learning has been in the edtech industry for the last 8 years. His first company Infinite Student focused on disrupting the self-paced textbook market by helping students access video lessons mapped to their curriculum via a mobile app.
The team at Lido.
---

[Funding alert] Edtech startup Lido Learning raises $3M in Series A from Ronnie Screwvala, others
---
The startup was acquired by Byju's in 2015 , where he worked for over 2 years as Vice President . At Byju's, he realised that though most kids liked watching these self-paced videos, they rather enjoyed attending tuition with their friends.