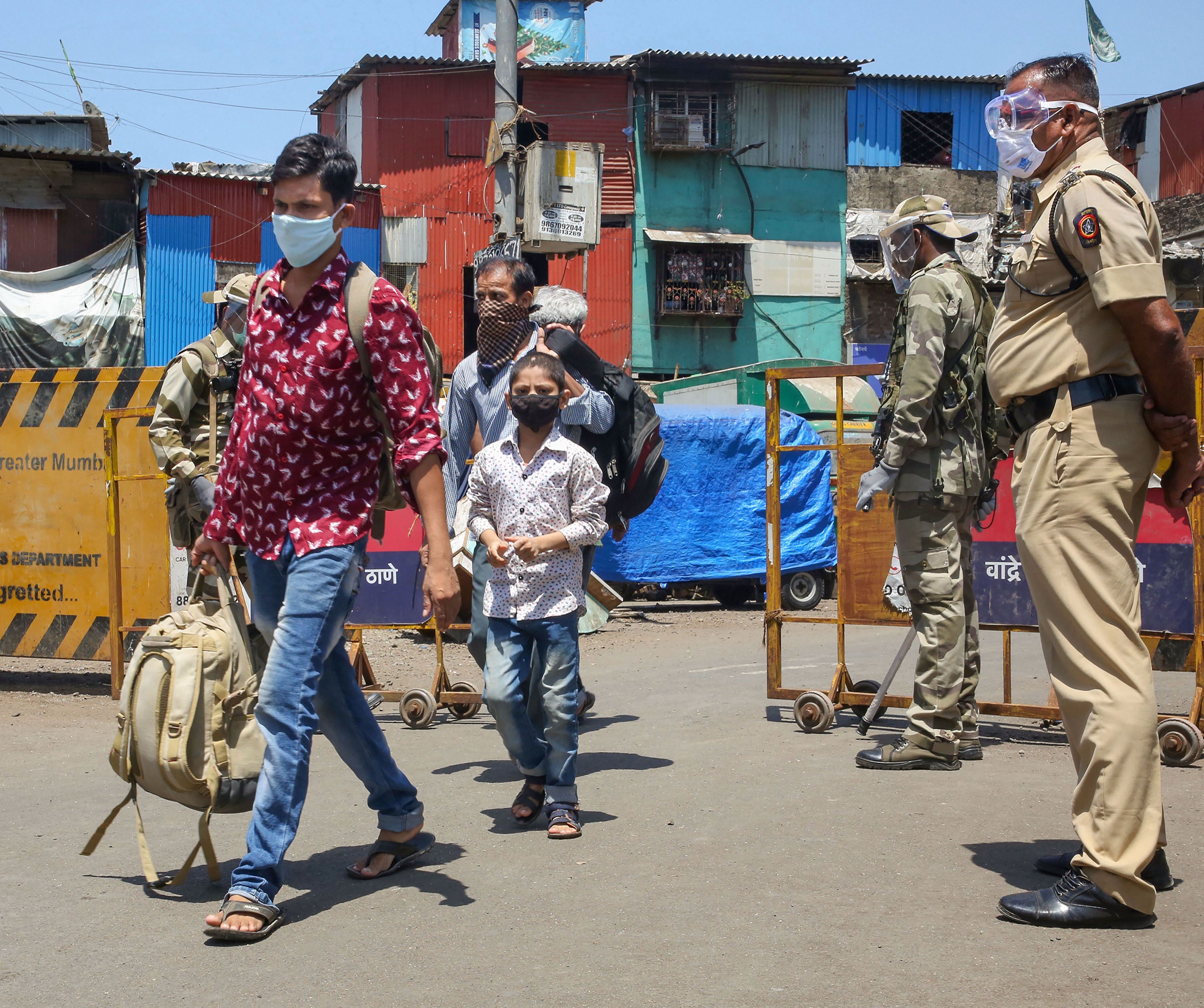 2.9m cases averted, says government
23rd May 2020 02:27 am
The Telegraph

The nationwide lockdown may have averted up to 2.9 million coronavirus infections and 78,000 deaths, central government officials said on Friday citing independent estimates, but cautioned that the still-growing epidemic's future trajectory would largely hinge on people's behaviour.
The officials said the estimates based on five models and their associated assumptions suggest that the number of averted cases range from 1.4 million to 2.9 million and averted deaths range from 37,000 to 78,000 beyond the country's current counts.
"The lockdown was a big measure. It was not an easy decision.