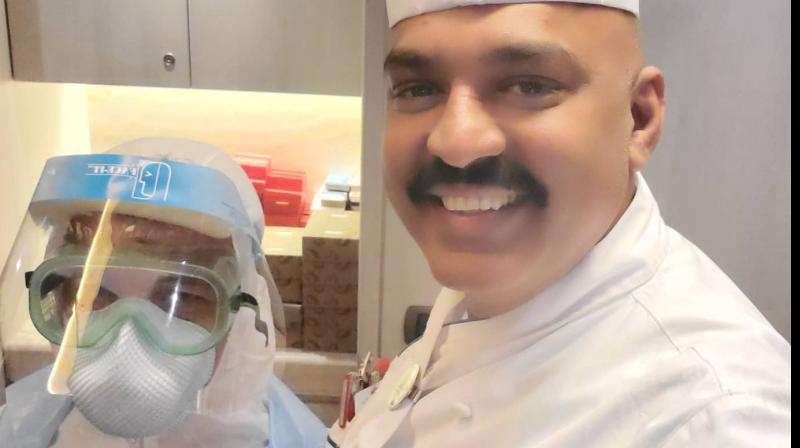 Westerdam cruise chef from Kottayam recalls Covid-19 ordeal
20th February 2020 11:24 am
Deccan Chronicle

It was a nightmare and a first in the life of Kottayam native Bitta Kuruvila, executive chef at MS Westerdam cruise ship, which was stranded at sea for several days after one of the passengers tested positive for novel coronavirus, Covid-19.
It was an unforeseen circumstance for the passengers and crew. The thrill of a cruise sail had vanished in no time.
Passengers of the ship docked at Cambodian port of Sihanoukville returned home on Wednesday (February 19) after they tested negative for the virus.
'The ship, operated by Holland America Line, had 236 guests and 747 crew members.