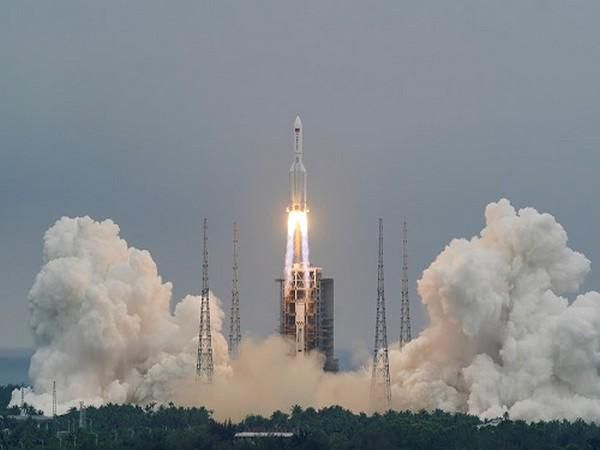 China's rocket debris spurs calls for policies to mitigate space junk
18th May 2021 07:47 pm
Lokmat

The uncontrolled re-entry of a China Long March rocket into Earth's atmosphere has spurred the calls for new policies to help mitigate the growing problem of space junk.
Early this month, the remnants of the Chinese rocket plunged into the Indian Ocean near the Maldives.
Most of the huge Long March 5B rocket, however, burned up on reentering the atmosphere, the China Manned Space Engineering Office said in a post on WeChat, before it landed just west of the Maldives.
The rocket, which was about 108 feet tall and weighs nearly 40,000 pounds, had launched a piece of a new Chinese space station into orbit on April 29.
After its fuel was spent, the rocket had been left to hurtle through space uncontrolled until Earth's gravity dragged it back to the ground.