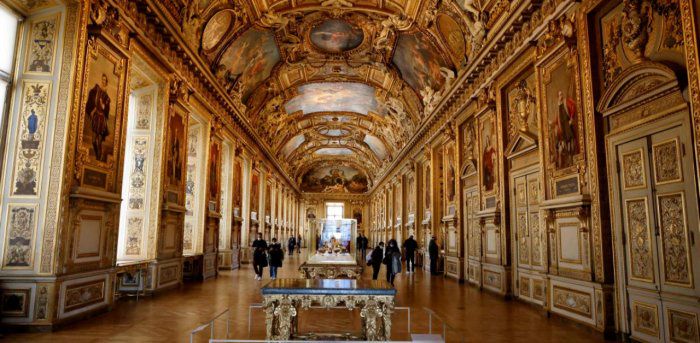 For high-end galleries, it's a season of upended exhibitions
25th October 2020 02:55 pm
Deccan Herald

International New York Times,
As mega galleries adapt in response to the Covid-19 pandemic, they are shifting tactics and schedules — and, in some cases, rearranging the locations of entire shows.
As a result, New York will get unexpected visits from the works of two great painters this fall. A showcase of new art by Jenny Saville, originally planned for a spring opening in the Gagosian gallery's Hong Kong space, will instead arrive in Manhattan in November. And a canceled exhibition of paintings by the late Jack Whitten, intended for Hauser & Wirth's Zurich branch during Art Basel in June, will now be installed in the gallery's new flagship space in Chelsea in November.