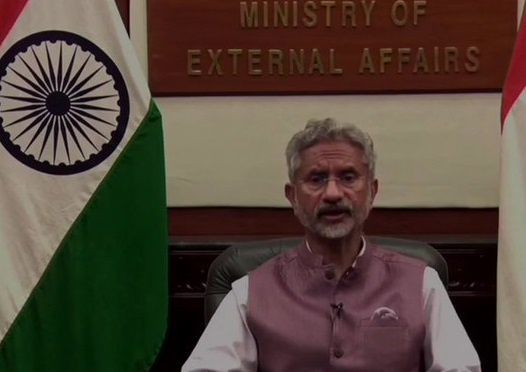 Terrorism continues to be one of the 'gravest threats' to humankind, can never be justified: Jaishankar
23rd February 2021 05:16 pm
India TV

Image Source : ANI
Terrorism continues to be one of the 'gravest threats' to humankind, can never be justified: Jaishankar
External Affairs Minister S Jaishankar on Tuesday said that terrorism continues to be one of the gravest threats to humankind. He said the bodies dealing with human rights should realise that terrorism can never be justified, nor its perpetrators ever equated with its victims.
Jaishankar, speaking at the high-level segment of 46th session of Human Rights Council, described terrorism as a "crime against humanity" that "violates the most fundamental human right namely the right to life."
"As a long-standing victim, India has been at forefront of global action against terrorism.