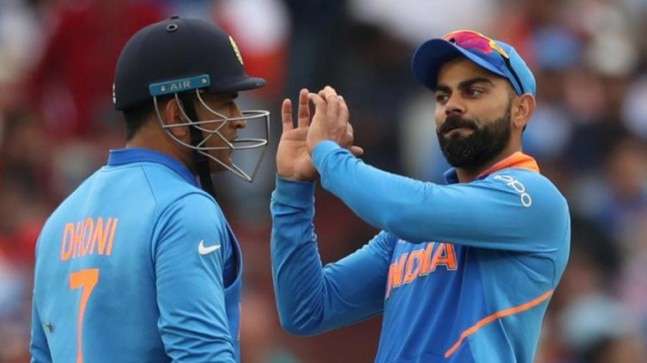 When I played under MS Dhoni, I was in his ears every over: Virat Kohli
03rd April 2020 09:18 am
India Today

India captain Virat Kohli has said he likes to give his 120 percent every single delivery he plays on the field and that he will quit the sport the day he stops feeling this way.
In a candid chat with former England batsman Kevin Pietersen on Instagram, Virat Kohli said it's important for him to enjoy the game even when he is captaining the most-followed cricket team in the world.
Kohli's response came after Kevin Pietersen narrated a discussion he had with MS Dhoni from the past. Pietersen said Dhoni was interested to see if Kohli would be able to maintain the same energy level and excitement as he took on the mantle of leadership.