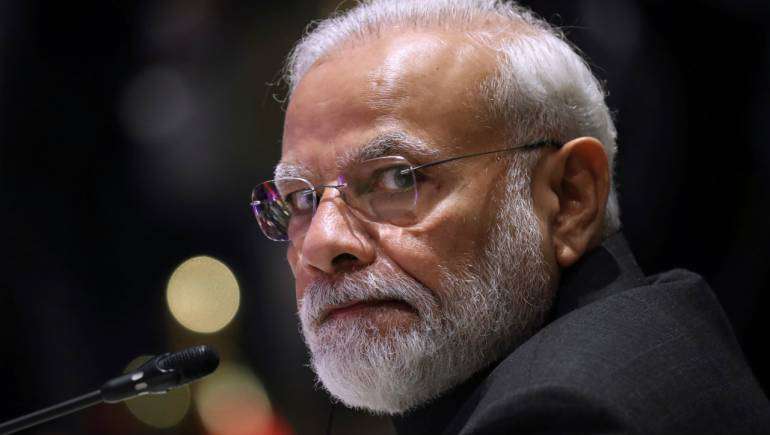 PM Modi to convene all-party meet on 8th April through video conference
04th April 2020 06:27 pm
Catch News

PM Modi to convene all-party meet on 8th April through video conference
Prime Minister Narendra Modi has called an all-party meeting to talk about the state of affairs emerging out of the Covid-19 on 8th April.
This is the first meeting of the Prime Minister with political parties on the outbreak of the dangerous coronavirus and comes days after the nation has been placed under a precautionary lockdown.
A letter from parliamentary affairs minister Pralhad Joshi stated that the leaders of the parties in legislative assembly which consist of more than five members in Parliament would be invited to take part in the meeting.