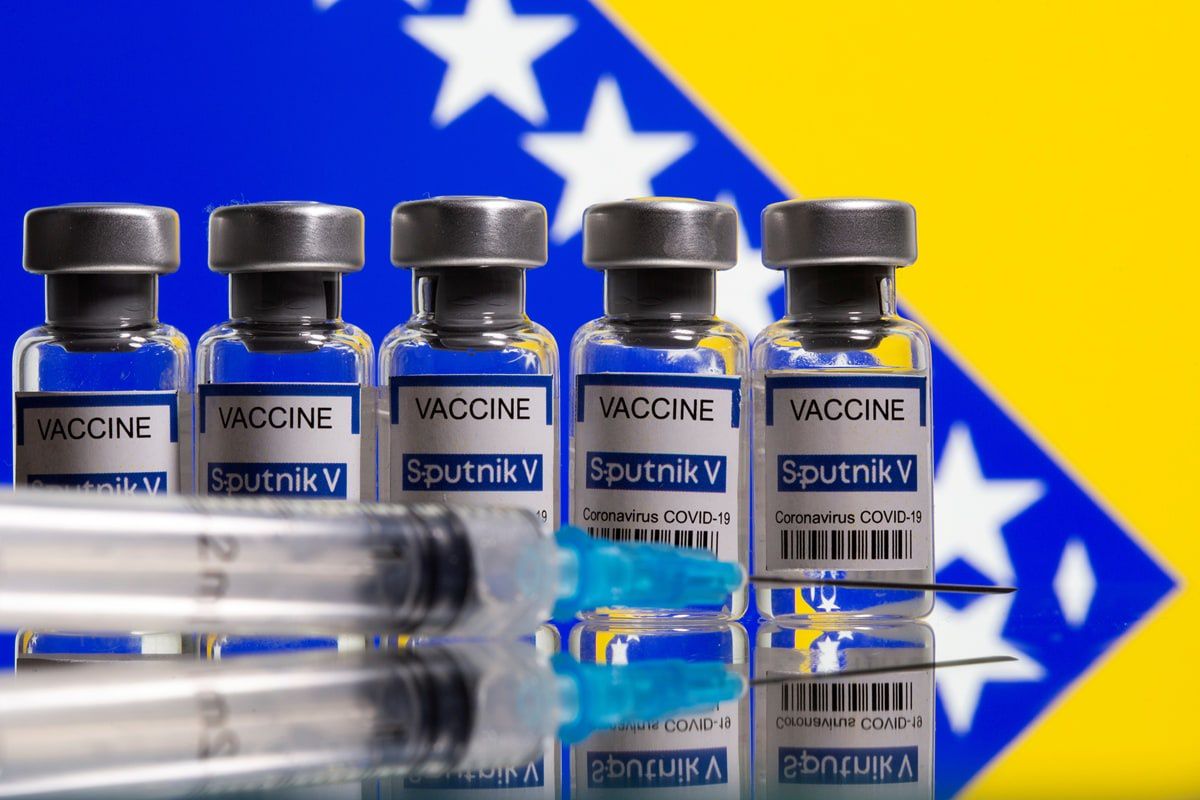 Russia's Sputnik V Vaccine May Receive Authorisation in India Soon: Top Govt Sources
08th April 2021 09:20 pm
News18

Russia's Sputnik V vaccine against Covid-19 may receive authorisation in India very soon, top government sources told CNN-News18.
There is no shortage of vaccines, and the shots are being replenished every third day for every state depending on their geographical location, the sources said.
They added that there was no data to suggest it was young people driving the second wave, but more anecdotal evidence from states like Punjab and Gujarat.
On the vaccine eligibility being reduced, the sources said the government has constantly expanded the vaccination eligibility, and there was possibility of adding more age groups soon.