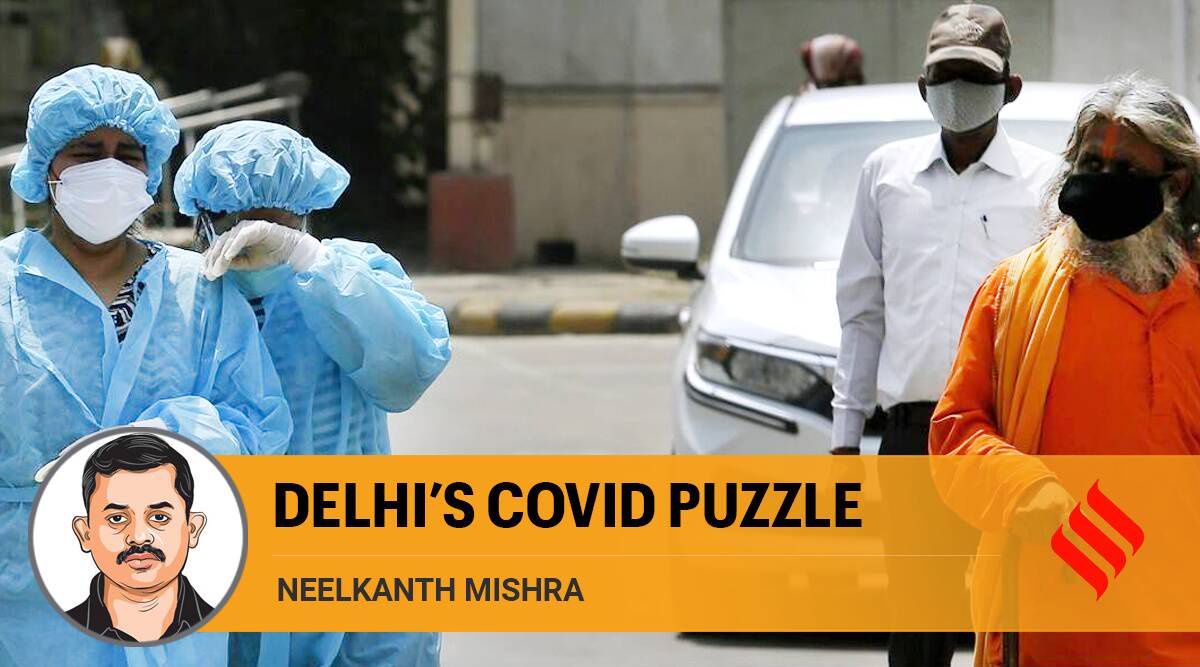 What explains the high numbers of COVID cases in Delhi?
05th May 2021 08:39 am
The Indian Express

Does seroprevalence (the presence of antibodies) help at all in preventing serious infections and death due to COVID-19? If yes, then why is Delhi, which appears to have crossed herd immunity levels of infection, still seeing such a high number of daily new cases and deaths? Why are cities across north India reporting deaths several times higher than normal?
Let us start with Delhi. A study found that in January this year 56 per cent of Delhi residents had COVID-19 antibodies, suggesting that the number of infections in the city was 16 times the number of reported cases at the time: An infection becomes a case only after a test.