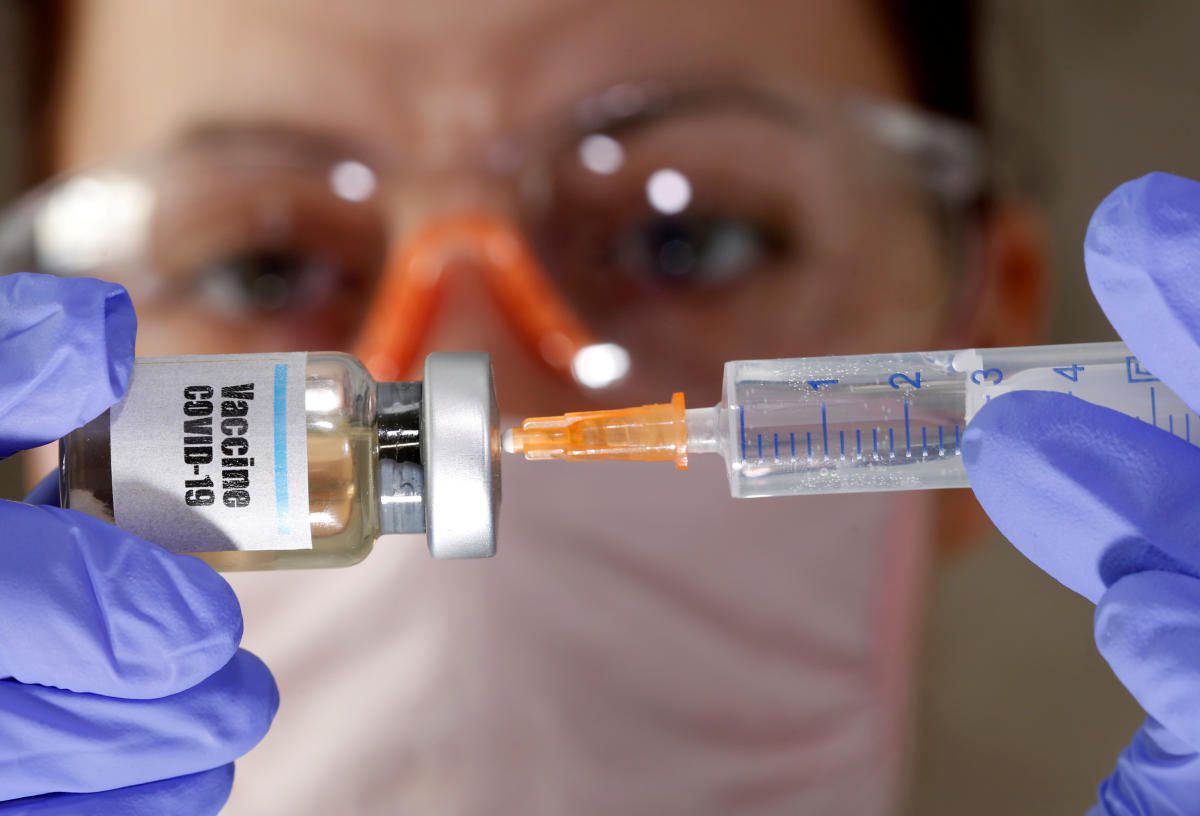 India's first Covid-19 vaccine by Bharat Biotech gets DCGI nod for human clinical trials
30th June 2020 08:48 am
Deccan Herald

PTI,
The country's 'first' indigenous Covid-19 vaccine COVAXIN, developed by city-based Bharat Biotech in collaboration with ICMR and NIV, has got the nod for human clinical trials from the Drug Controller General of India, the company said on Monday.
The Phase I and Phase II clinical trials of the vaccine for SARS-CoV-2, approved after pre-clinical studies demonstrated safety and immune response, would start across the country next month.
For latest updates and live news on coronavirus, click here
The collaboration with Indian Council of Medical Research (ICMR) and the National Institute of Virology (NIV) was instrumental in the development of the vaccine, the company said in a release.