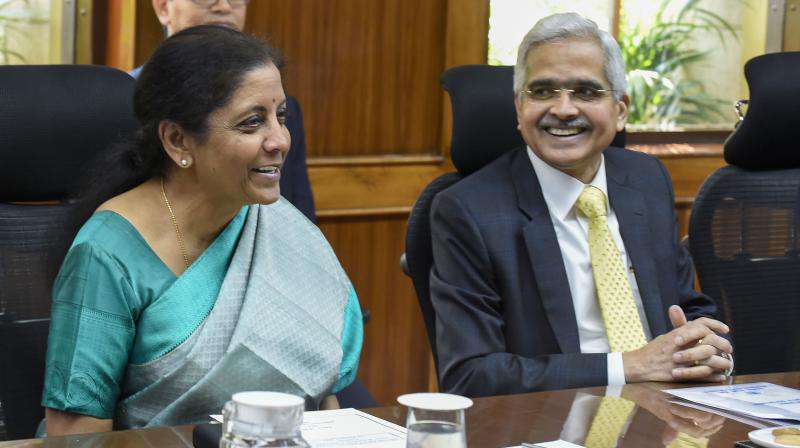 Credit growth momentum gathering pace: RBI chief
15th February 2020 02:08 pm
Deccan Chronicle

Reserve Bank Governor Shaktikanta Das on Saturday said momentum is gathering pace on credit growth and expressed hope that transmission of rate cuts will improve further in the coming days.
His comments come against the backdrop of concerns over growth of the economy, which has also registered spike in inflation and slowdown in industrial production.
Addressing the media after RBI board meeting, which was also addressed by Finance Minister Nirmala Sitharaman, Das said he does not agree that rate cut transmission is plateauing out.