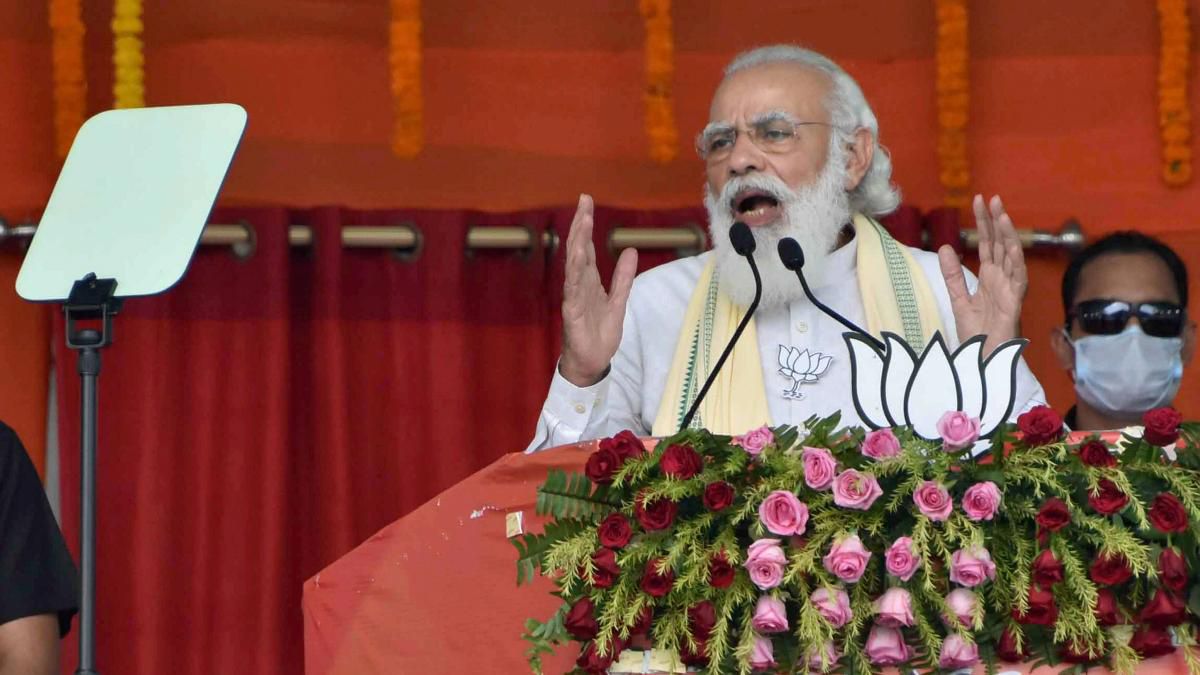 PM Modi says all Indians will get coronavirus vaccine, expert group to monitor distribution through 28,000 points
29th October 2020 09:06 am
India Today

Prime Minister Narendra Modi has said all Indians will be vaccinated with the coronavirus vaccine one it is available and no one will be left behind. PM Narendra Modi has also said that a national expert group has been created to manage vaccine administration and chart the path.
Speaking to The Economic Times in an interview, Prime Minister Narendra Modi said, "I would like to assure the nation that, as and when a vaccine becomes available, everyone will be vaccinated. No one will be left behind."
PM Narendra Modi further added, "Of course, initially we may focus on protecting the most vulnerable and the frontline workers.