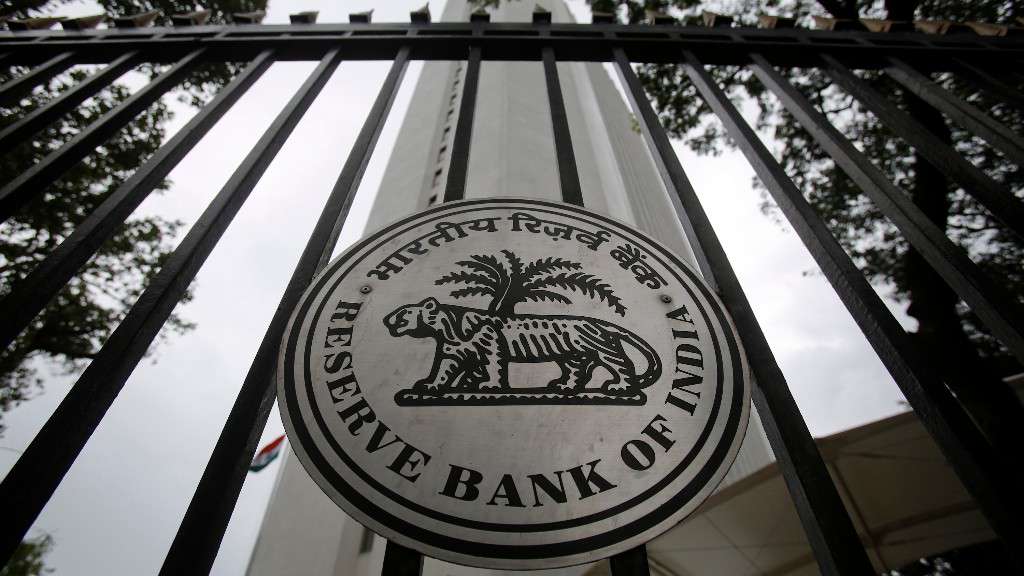 QBiz: RBI on Failed-Free Transactions; Trump Hits Out at India
15th August 2019 07:04 am
The Quint

1. Failed ATM Transactions Should Not Be Counted as 'Free ATM Transactions', Says RBI
The Reserve Bank of India on Wednesday clarified that transactions that fail due to technical reasons should not be counted as valid ATM transactions.
Technical reasons include hardware, software or communication issues, non-availability of currency notes, invalid PIN or validations and issues directly related to the bank or white-label ATM, the banking regulator said.
(Source: BloombergQuint)
2. Donald Trump's Trade Tirade Targets India
US President Donald Trump on Wednesday took aim at India and China, saying the two were no longer "developing nations" and were "taking advantage" of the tag given by the World Trade Organization (WTO).
Championing his "America First" policy, Trump told a gathering in Pennsylvania that WTO viewed certain countries like China and India as "growing," according to a report by news agency PTI.
(Source: Livemint)
3. India Trade Gap Narrows as Imports Decline for Second Month
India's trade deficit narrowed in July as imports declined for a second straight month, signaling a deepening economic slowdown.
The gap between exports and imports was $13.4 billion last month, compared with $15.3 billion in June, data released by the commerce ministry showed Wednesday. That was lower than the $15 billion median estimate in a Bloomberg survey of 22 economists.
(Source: BloombergQuint)
4. IL&FS Cuts 43% Staff Since Oct for Cost Cutting, Helps Reduce Wage Bill by 47%
The crisis-ridden IL&FS Group has either laid off or separated 43% employees as a cost cutting measure since its new board was appointed in October last year.
In its fifth progress report on the group's resolution process and the way forward, submitted to the Mumbai-bench of the National Company Law Tribunal (NCLT), the company said that the measure has helped reduce its wage bill by nearly 47%.
(Source: Livemint)
5. Coffee Day to Sell Global Village Tech Park to Blackstone for up to Rs 3,000 Crore
A fortnight after the alleged suicide of Cafe Coffee Day founder VG Siddhartha, the coffeeshop brand's holding company Coffee Day Enterprises Ltd. has decided to sell Global Village Tech Park held by Coffee Day subsidiary Tangling Developments Ltd. to US-based buyout giant Blackstone Group Llp for a price of Rs 2600-3,000 crore, according to an exchange filing.
(Source: Livemint)