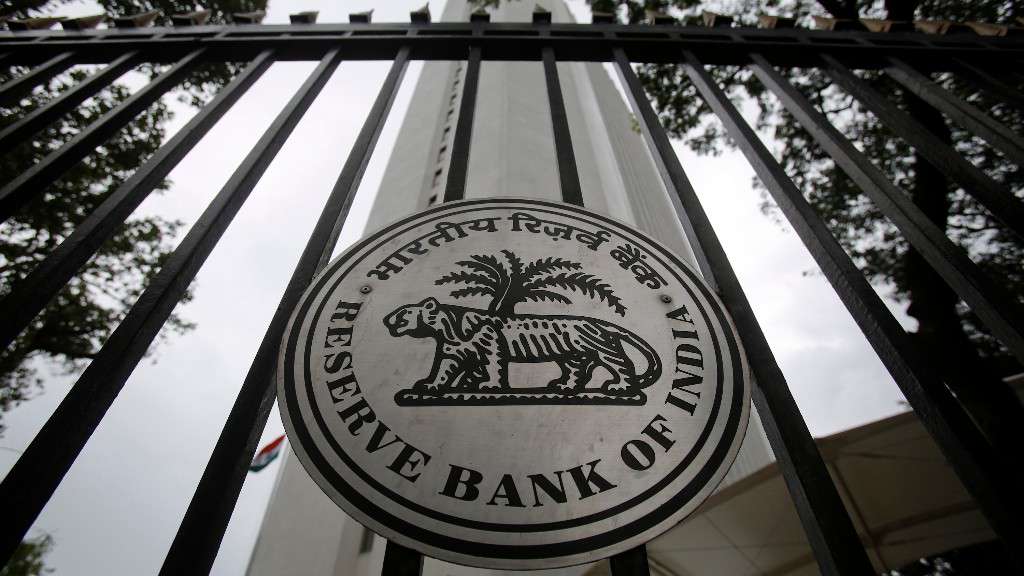 QBiz: RBI on Failed-Free Transactions; Trump Hits Out at India
15th August 2019 07:04 am
The Quint

1. Failed ATM Transactions Should Not Be Counted as 'Free ATM Transactions', Says RBI
The Reserve Bank of India on Wednesday clarified that transactions that fail due to technical reasons should not be counted as valid ATM transactions.
Technical reasons include hardware, software or communication issues, non-availability of currency notes, invalid PIN or validations and issues directly related to the bank or white-label ATM, the banking regulator said.
(Source: BloombergQuint)
2. Donald Trump's Trade Tirade Targets India
US President Donald Trump on Wednesday took aim at India and China, saying the two were no longer "developing nations" and were "taking advantage" of the tag given by the World Trade Organization (WTO).