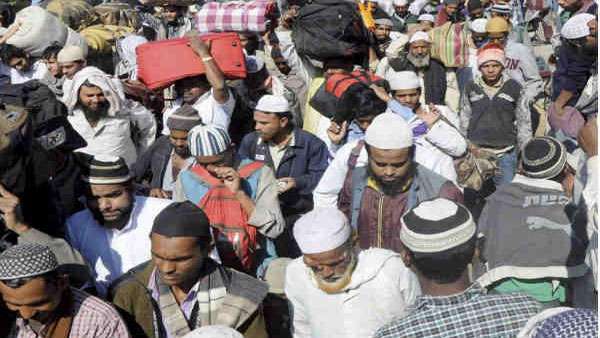 Fake: Healthy Muslims are not being injected with coronavirus
03rd April 2020 08:25 am
Oneindia
New Delhi, Apr 03: A fake video on WhatsApp has been doing the rounds in which it is claimed that healthy Muslims are being taken away and injected with the coronavirus.
This video has been doing the rounds in Madhya Pradesh and became the main reason for the people to attack health workers.
The video is completely fake and is aimed at creating panic and inciting violence. It may be recalled that scores of people came out and attacked health workers and even pelted stones at them.
Those health workers who were attacked in Madhya Pradesh told the police that at first the people were cooperating.