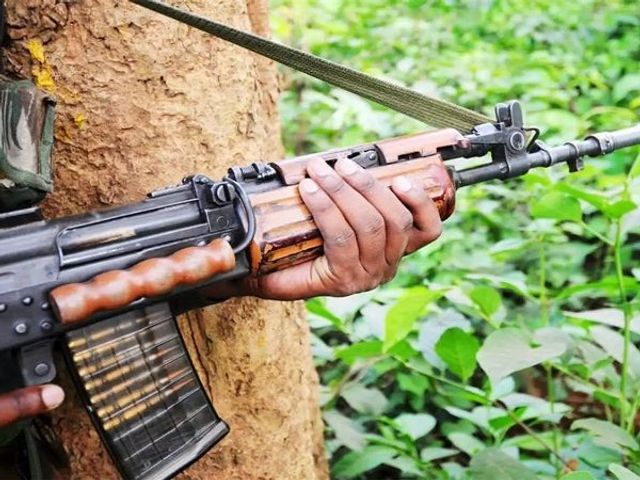 Chhattisgarh: 32 Naxals surrender in Dantewada
25th October 2020 03:36 pm
TimesNowNews

Raipur: As many as 32 Naxals, four of them collectively carrying Rs 4 lakh reward on their heads, surrendered in Chhattisgarh's Dantewada district on Sunday, police said.
The cadres, including 10 women, turned themselves in at Barsoor police station, saying they were impressed by the district police's rehabilitation campaign and disappointed with the "hollow" Maoist ideology, Dantewada Superintendent of Police Abhishek Pallava told PTI.
Of these 32 cadres, 19 are natives of Bakeli village, four are from Korkotti and three each hail from Udenar, Tumarigunda and Matasi villages, he said.
The police did not disclose their identity citing security reasons.