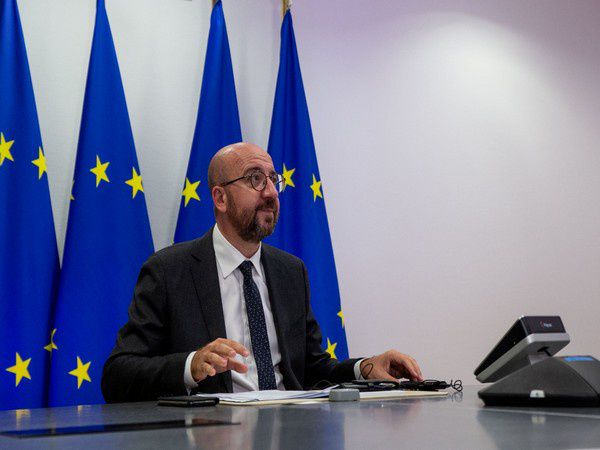 India, EU share same multilateralist DNA, says European Council President
14th April 2021 07:12 pm
Lokmat

President of the European Council Charles Michel reffered to the friendship and partnership between India and the European Union as the "cornerstone" of the bloc's policy adding New Delhi and Brussels share the "same multilateralist DNA".
Speaking at the Raisina Dialogue, Michel said in a world that is more interconnected, more competitive and less stable, like-minded countries tend to look out for each other and join forces.
The council president reitierated Brussels' call for a free and open Indo-Pacific region. "In many ways, the path of the future world order will be set in the Indo-Pacific region.