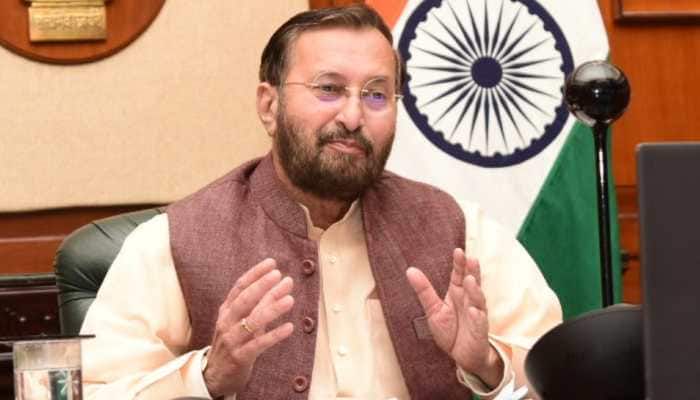 India only country on track among G20 nations to meet its climate change mitigation commitments: Prakash Javadekar at UNSC Open Debate
23rd February 2021 11:00 pm
Zee News

New Delhi: Union Environment Minister Prakash Javadekar on Tuesday (February 23, 2021) attended the United Nations Security Council Open Debate and said that India is the only country on track among the G20 nations to meet its climate change mitigation commitments.
During the open debate on "Addressing climate-related risks to international peace and security", Javadekar commented on India's climate actions and said, "We are not only meeting our Paris Agreement targets but will also exceed them."
He highlighted that the International Solar Alliance (ISA) and the Coalition for Disaster Resilience Infrastructure (CDRI), the two initiatives by India that have been launched to address challenges of climate change and adaptation.