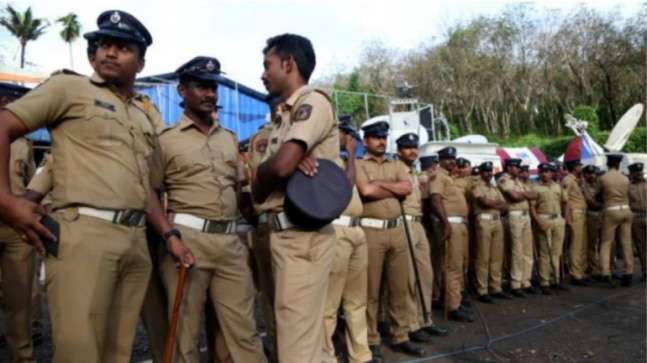 Multi-layered security arrangement in Delhi for Independence-Day celebrations
14th August 2019 12:15 am
India Today

Multi-layered security arrangements are in place for the 73rd Independence Day celebrations at the Red Fort, from where Prime Minister Narendra Modi will address the nation on August 15, officials said on Tuesday.
In view of the Centre abrogating the constitutional provisions that accorded a special status to Jammu and Kashmir and amid tensions with Pakistan, security has been tightened across the national capital and the neighboring border areas.
The multi-layered security ring, including National Security Guard (NSG) snipers, elite special weapons and tactics (SWAT) commandos and kite catchers, will be placed around the Red Fort.