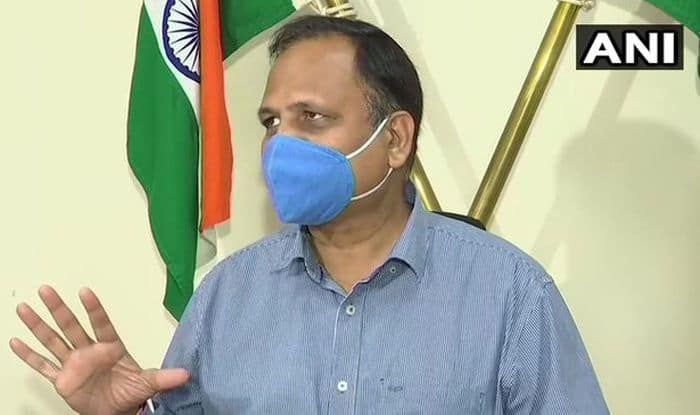 When Will Schools in Delhi be Reopened? Read What Health Minister Satyendar Jain Has to Say
26th November 2020 06:44 pm
India.com

School Reopening News: Even though a number of states have reopened their schools keeping the Central government's unlock guidelines in mind, but the Delhi government is in no hurry to open schools as the national capital is witnessing surge in coronavirus cases. So when the schools in Delhi will reopen?
Speaking to reporters, Delhi's Health Minister Satyendar Jail in Thursday said that the schools in the national capital will not reopen till the government is convinced about students' safety.
"There is no plan to reopen schools (in Delhi) as of now.