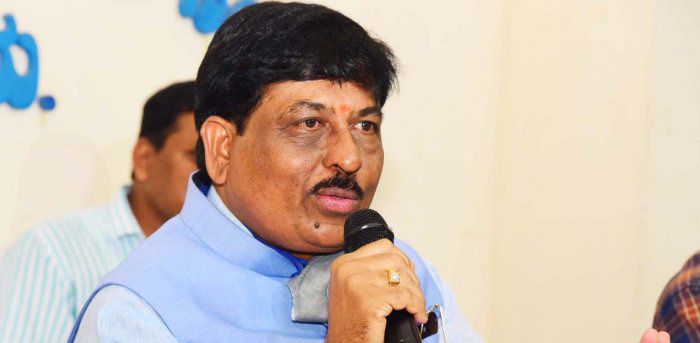 Govt to train mining workers in handling explosives safely: Nirani
23rd February 2021 08:38 pm
Deccan Herald

Karnataka Mines and Geology Minister Murugesh Nirani on Tuesday said the state government will train mining workers in handling explosives and adopting safety measures in mining operations.
"These tragic incidents remind us the importance of training skilled workers and establishment of mining school. The people involved in the mining activities should be given training on careful handling of gelatin sticks, detonators and other explosive items at mining sites," he told reporters.
Also Strict measures to allow only license holders to use explosives for quarrying: Karnataka Minister
He said only licensed quarry owners will be allowed to handle explosives.