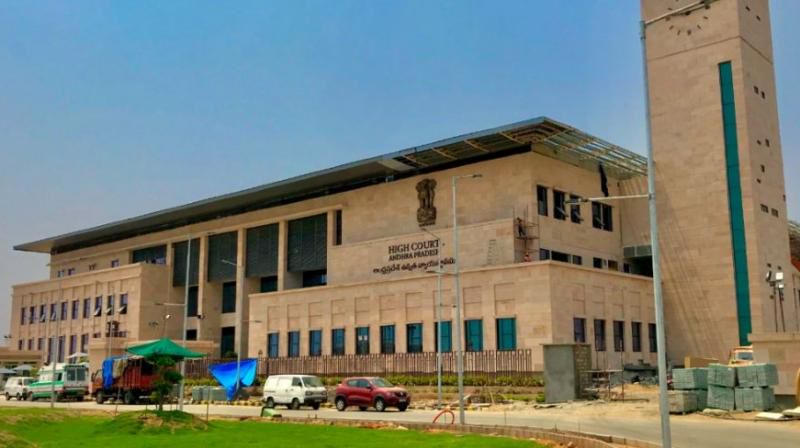 High Court allows conduct of gram panchayat polls in AP
22nd January 2021 12:27 am
Deccan Chronicle

Vijayawada: In a setback to the Andhra Pradesh government, the AP High Court has allowed the conduct of gram panchayat polls scheduled to be held in four phases from February 5 to 17 in the state.
A division bench comprising Chief Justice Arup Kumar Goswami and Justice C. Praveen Kumar delivered the verdict here on Thursday, allowing conduct of polls after setting aside an interim order issued by a single judge suspending the election process.
The High Court observed that as the conduct of election and vaccination programmes were of vital importance for the people, it asked both the state government and State Election Commission to make endeavours to ensure that both were to be conducted smoothly and successfully.