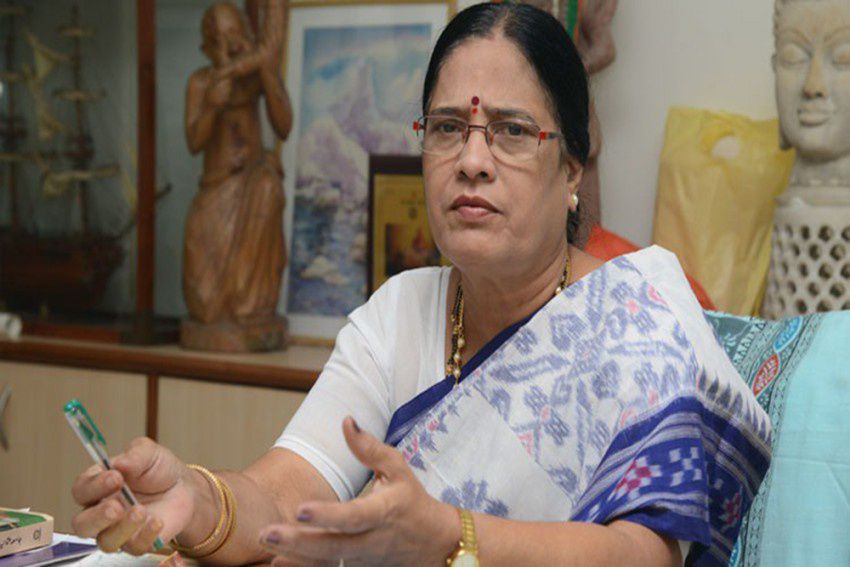 Is Fielding Narasimha Rao's Daughter Vani Devi As MLC Candidate A KCR Masterstroke?
23rd February 2021 07:26 pm
Outlook

Telangana Chief Minister K Chandrasekhara Rao's surprise, if not last-minute decision to field former Prime Minister PV Narasimha Rao's daughter Vani Devi as a Telangana Rashtra Samiti (TRS) candidate for the Member of Legislative Council (MLC) polls is being considered a 'masterstroke' to checkmate the surging BJP in the state.
Vani Devi is being fielded as an official party nominee for MLC in the graduate's constituency.
Soft-spoken Vani Devi has carved out a niche for herself as a well-established educationist in the state. Though many expected she would be nominated in the Governor's quota, it did not happen, reasons best known to the chief minister.