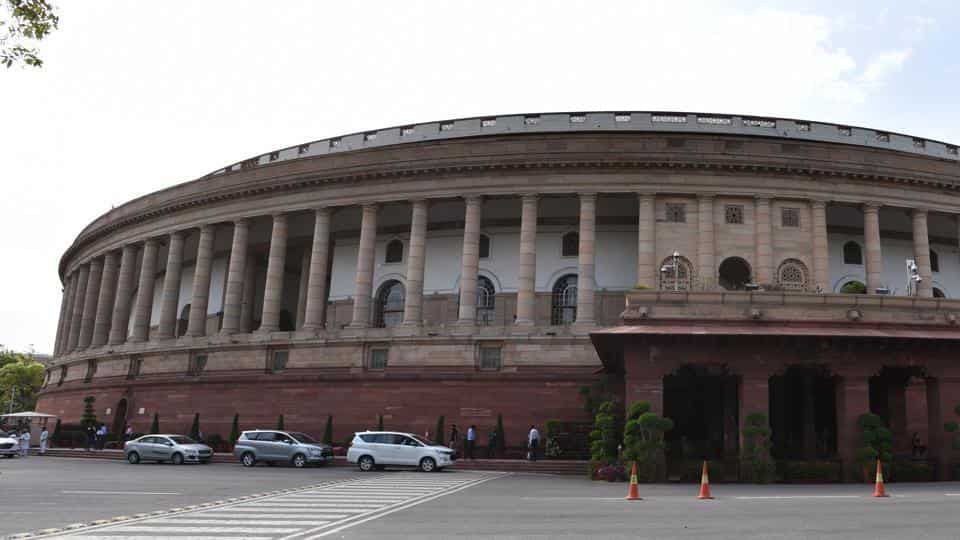 Lok Sabha proceedings may move to Central Hall in Covid-19 reshuffle
02nd June 2020 06:00 am
Hindustan Times

To ensure the functioning of Parliament within constraints imposed by the coronavirus pandemic, Rajya Sabha (RS) chairperson Venkaiah Naidu and Lok Sabha (LS) Speaker Om Birla have asked officials to explore the possibility of shifting the Lok Sabha proceedings to the Central Hall of Parliament for the upcoming monsoon session that usually starts in July.
They have also asked if this can be accompanied with Rajya Sabha meetings being shifted to the Lok Sabha chamber, in a move that will be unprecedented in the history of Indian Parliament.
Keeping in mind that the battle against the Covid pandemic might be a prolonged one, the presiding officers of both houses met on Monday to discuss various possibilities related to the monsoon session, said an official familiar with the development.