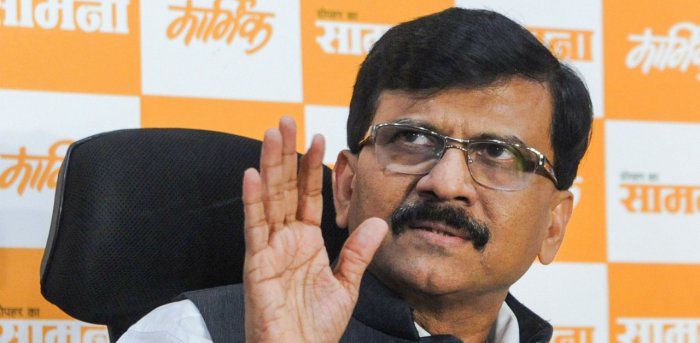 Devendra Fadnavis will now realise Covid-19 situation is serious: Sanjay Raut
25th October 2020 02:02 pm
Deccan Herald

PTI,
Against the backdrop of former Maharashtra chief minister Devendra Fadnavis contracting Covid-19, Shiv Sena MP Sanjay Raut on Sunday said they were telling him to take care and he will now realise that the situation outside is serious.
Raut's remarks came in the wake of Chief Minister Uddhav Thackeray being recently targeted by the opposition for not moving out of his house during the pandemic.
Talking to reporters here, Raut said Thackeray has given directives to ensure that Fadnavis, who is the leader of opposition in the state Assembly, gets the best treatment.
Fadnavis on Saturday said he had tested positive for coronavirus.