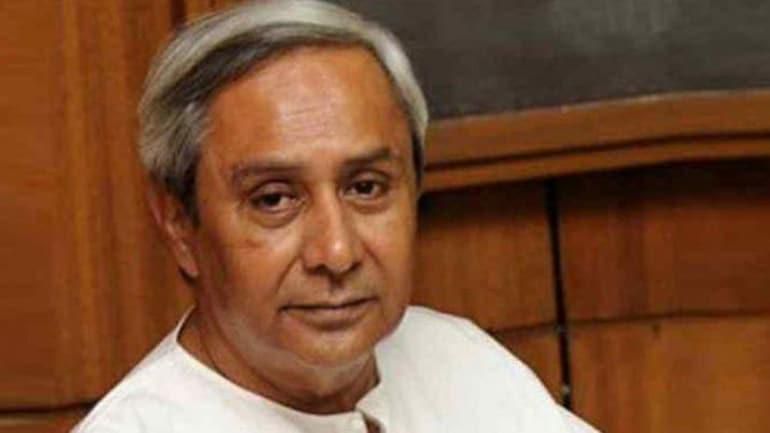 Odisha CM appeals to Centre to make Covid vaccine available in open market amid shortage
18th April 2021 04:36 am
India Today

Odisha Chief Minister Naveen Patnaik urged Prime Minister Narendra Modi to make Covid-19 vaccines available in the open market in a letter on Saturday. The state is battling a vaccine shortage at present.
In his letter, Patnaik stated that making the vaccines available outside the government supply chain in the open market will allow willing citizens who can afford it to avail it themselves. This will enable the government to focus on vulnerable sections of society, he said.
Patnaik added, "The few metropolitan cities which contribute the highest Covid cases should be allowed priority vaccination and flexibility in age criteria as these are the economic nerve centres of the country.