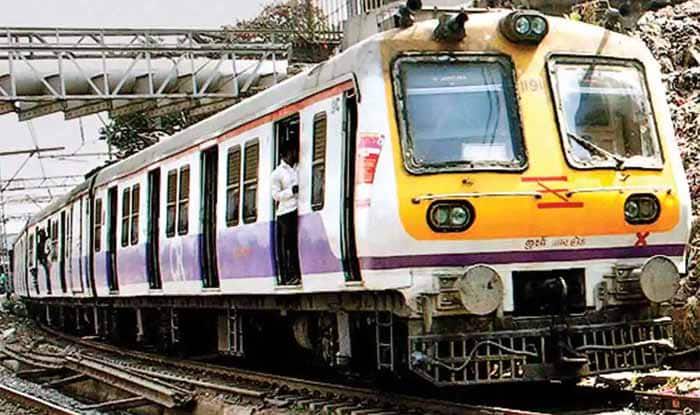 Mumbai Local Train: From Commuters Getting Real-time Updates of Trains to Prevention of Accidents | Benefits of Newly-installed MTRC System
04th March 2021 07:14 am
India.com

Mumbai Local Train: A new system of communication has been launched by Indian Railways' Western Railway Zone, a method which is being said to help in the prevention of accidents and giving commuters real-time updates of train operation. The Mobile Train Radio Communication (MTRC) will facilitate an instant and constant interaction of train crew with the Control Centre and the Station Master, reported LiveMint.
Here's all you need to know about this advanced communication system :
1) Notably, this is the first time that the MTRC is commissioned in India.