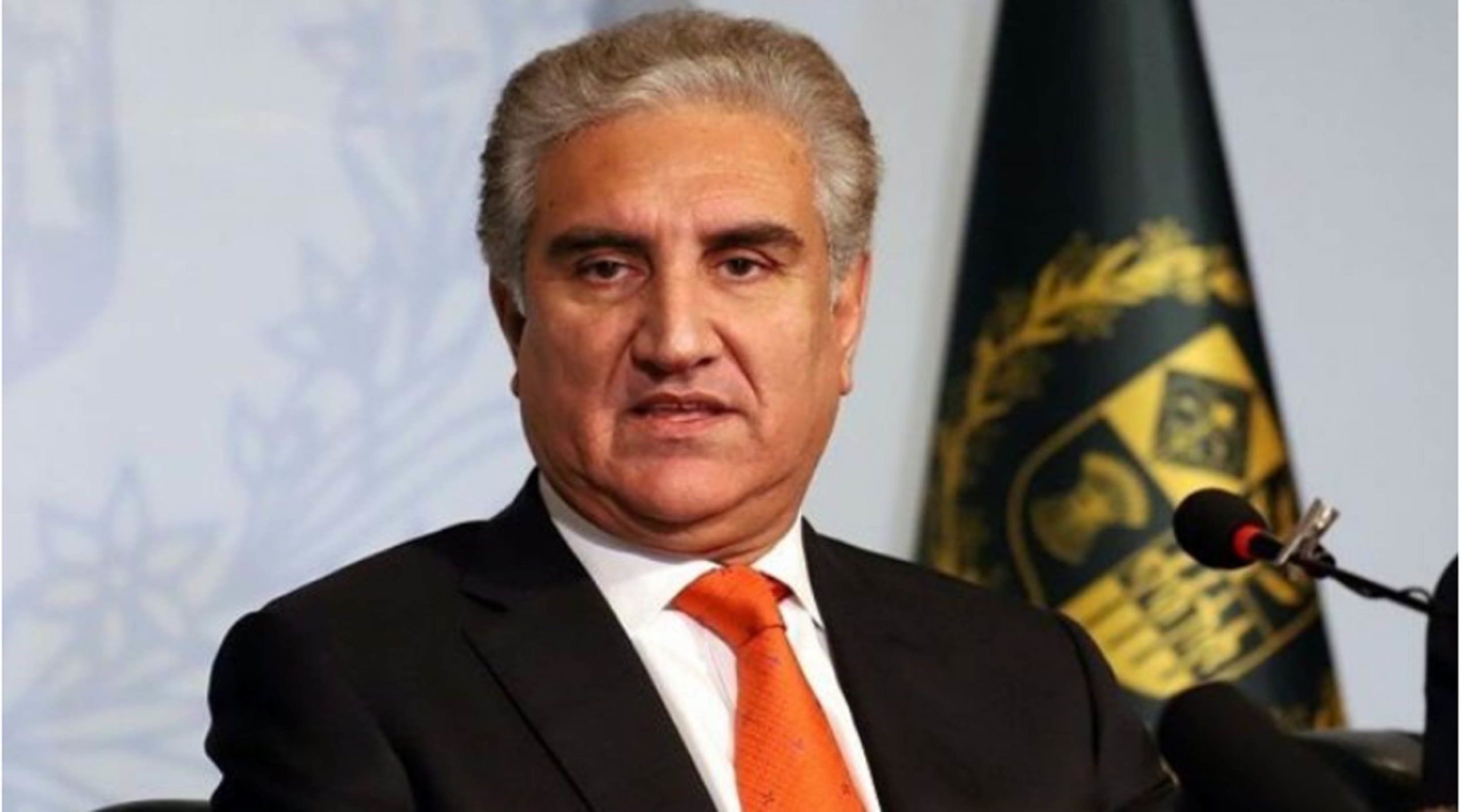 Qureshi hopes US, Taliban abide by Doha agreement
24th February 2021 01:56 am
Shillong Times

Islamabad, Feb 23 : Pakistan's Foreign Minister Shah Mahmood Qureshi said that he hopes that the United States and the Taliban will continue to abide by the Doha agreement - signed between the US and the Taliban in February 2020.
Quoted by Pakistan's Dawn news agency, Qureshi said he also hopes that progress is maintained in the implementation of the US-Taliban deal to achieve a political settlement of the Afghanistan conflict.
He said that he is looking forward that collective efforts to achieve lasting peace and stability in Afghanistan "will bear fruit", TOLO news reported.