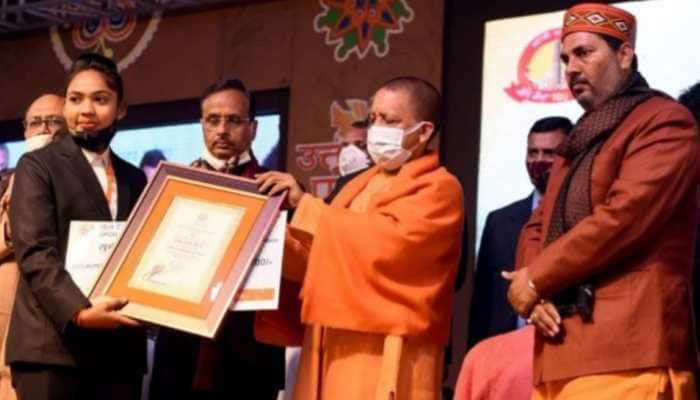 All you need to know about Mukhyamantri Abhyudaya Yojana
23rd February 2021 08:34 pm
Zee News

Under the Mukhyamantri Abhyudaya Yojana, the UP Chief Minister Yogi Adityanath on Monday inaugurated 'path pradarshak', a free coaching facility for students across the state. The initiative is meant to provide free coaching for aspirants of the Union Public Service Commission (UPSC), Joint Entrance Examination (JEE), National Eligibility cum Entrance Test (NEET), and other exams.
Aims and objectives of this scheme:
The Yojana is aimed towards facilitating coaching benefits for those who do not have enough resources and money to buy one. So, those who are interested in availing the benefit of this scheme can register themselves through their online website.